Ao. Univ.-Prof. Dr. Gunter Prüller-Jagenteufel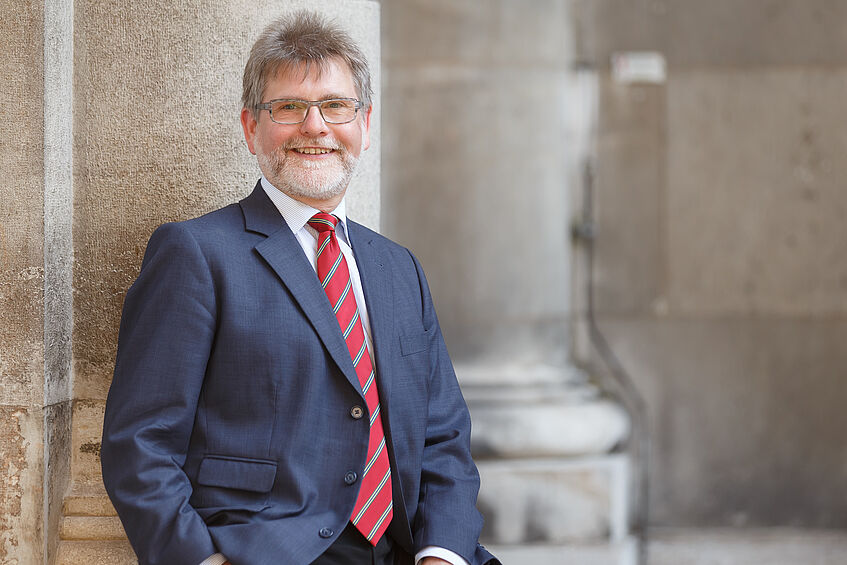 Curriculum Vitae
born 1964 in Vienna
married
Scientific CV
1982-1990
Studies of Mathematics and Catholic Theology at the University of Vienna.
Master's degrees 1990: Mag. theol., Mag. rer. nat
1991 - 2003
Assistent at the Institute of Moral Theology in Vienna
1997
Dr. theol
1998 Jan./Feb.
Guest Professor at the Inter-Congregational Theological Center in Manila (Philippines).
2003
Habilitation for Moral Theology at the University of Regensburg (Germany)
Since 2003
Assoc. Professor for Moral Theology in Vienna
Member of the International Society for Moral Theology and Social Ethics
Since 2004
Member of the European Society for Catholic Theology
2005
Master of Advanced Studies (MAS) of Communicative Theology; lic theol.
Since 2005
Member of the Research Group on Communicative Theology
2005
4 months research at the "Departemento Ecumenico de Investigaciones" in San José (Costa Rica)
Since 2010
Member of the International Bonhoeffer Society (German Section); 2014-2018 member of the board
Since 2012
Member of the society "Bioethicists in Central Europe"

Awards
1998: Leopold-Kunschak-Preis
2004: First Price of the Dr.-Kurt-Hellmich-Stiftung for Ecumenical Theology